#1 Rated HVAC Experts in
Monroe, Ohio
Monroe's HVAC Specialists
When homeowners in Monroe, OH need a dependable HVAC contractor, they call Monroe Heating & Air. 
At Monroe Heating & Air, we understand that hiring the most dependable HVAC contractor in your area is an important decision. Whether it be for a tune-up, emergency repair, or a new system installation, we guarantee our work and stand by every job we do — with 100% Satisfaction Guaranteed.
Our range of services includes residential Heating, Cooling, and Indoor Air Quality, with a comprehensive selection of industry-leading products for installation. Our trucks are stocked, and we're ready to serve the Monroe community!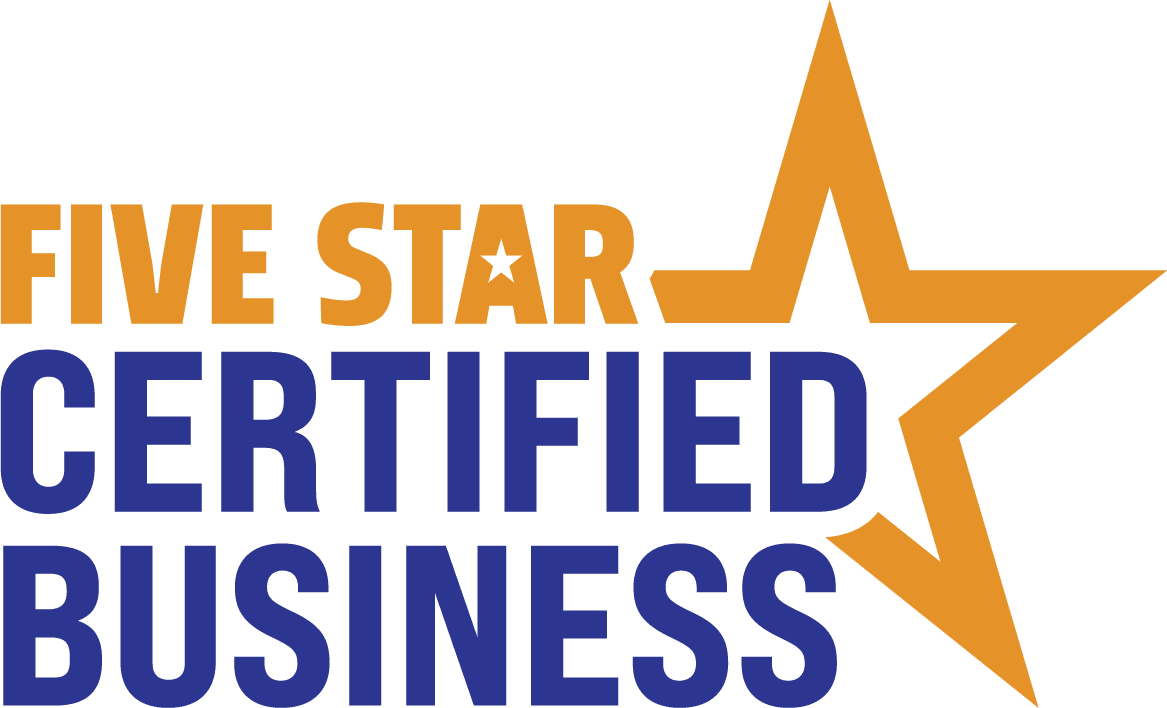 Proud Member of Five Star Home Services
Check Out Our Customer Reviews
Dependable HVAC Services in Monroe, OH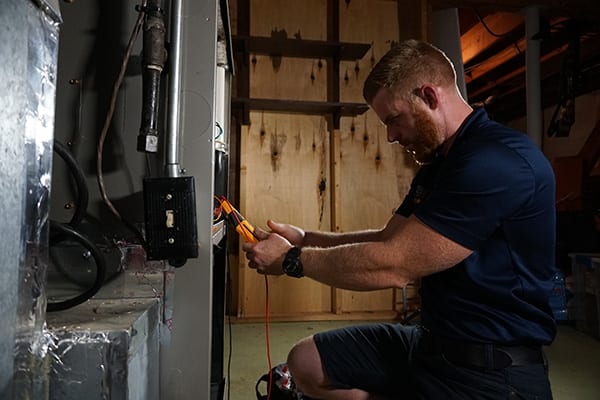 Heating Services in Monroe, OH
Furnace & Heat Pump Repair, Maintenance & Installation
With our variety of heating services, you can have the warm, cozy heat you need to be restored in your Monroe, OH home today! We specialize in the repair, maintenance, and installation of furnaces and heat pumps of all types.
Cooling Services in Monroe, OH
Air Conditioning Repair, Maintenance & Installation
Midwest Ohio summers can be extreme, and you don't want to be stuck in the heat with a broken A/C. Keep your home at a refreshingly cool temperature with our A/C services! We're happy to repair your faulty A/C, give it a tune-up, or help you choose the perfect new unit for your home.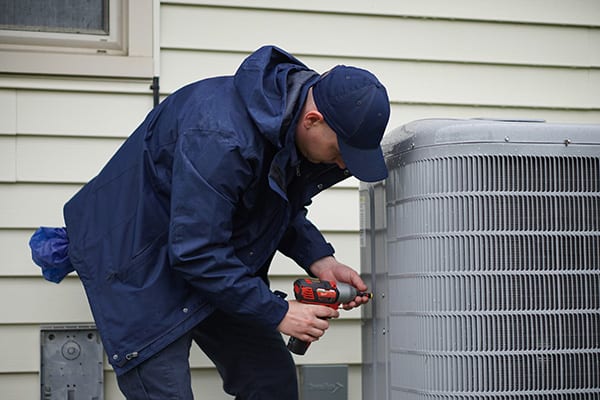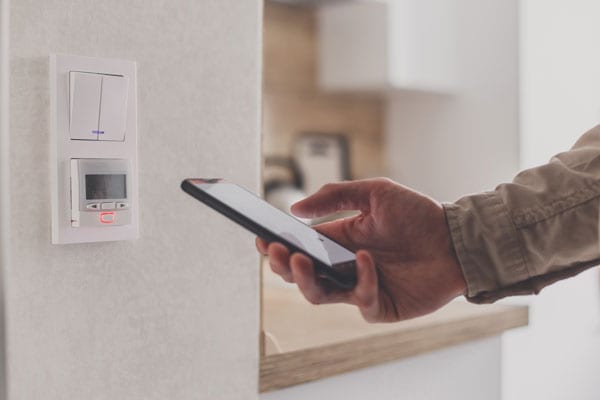 Indoor Air Quality Services in Monroe, OH
Indoor Air Quality Services 
Looking to improve the quality of air in your home? We have a wide range of Indoor Air Quality products and services that will enhance the quality of the air you and your family breathe every day.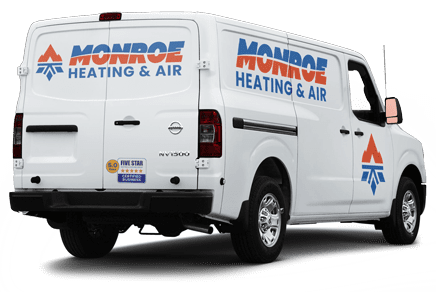 Dependable HVAC Services in Monroe, OH
Monroe Heating & Cooling customers can rest assured knowing our technicians will arrive at your home on time with a fully-stocked service vehicle, equipped with all the latest in HVAC technology. We come ready to repair or replace common parts, including ignitors, fuses, pilot lights, breakers, burners, heat strips, heat exchangers, switches, blowers, valves, air filters, control boards, and more.
No Matter the brand, we can fix it.
Should I repair or replace my A/C?
There are many factors to consider and each situation may vary. We'll guide you through the checklist to determine if it's time for a replacement system.
What is a Heat Pump?
A heat pump is an all-in-one heating and air conditioning system that works year-round to keep you comfortable.
What are the benefits of clean air?
There are several benefits of clean air! By removing airborne pollutants in your home, you can improve overall health, sleep better, and much more.
How can I save money on HVAC services?
When the cold weather sets in, your furnace is your home's winter hero, ensuring your home remains cozy and comfortable throughout the season. But,...
read more
October is finally here, and you know what that means – it's time for Halloween festivities! But let's not forget about how October is National Fire...
read more